How to prepare your trees for hurricane season
TAMPA, Fla. - With the start of hurricane season officially upon us, don't forget about your trees as part of your preparations. 
"It's a matter of looking at what the defects are where you can minimize the risk of damage during a storm," said Brian Knox, the City of Tampa's forester examiner and certified arborist.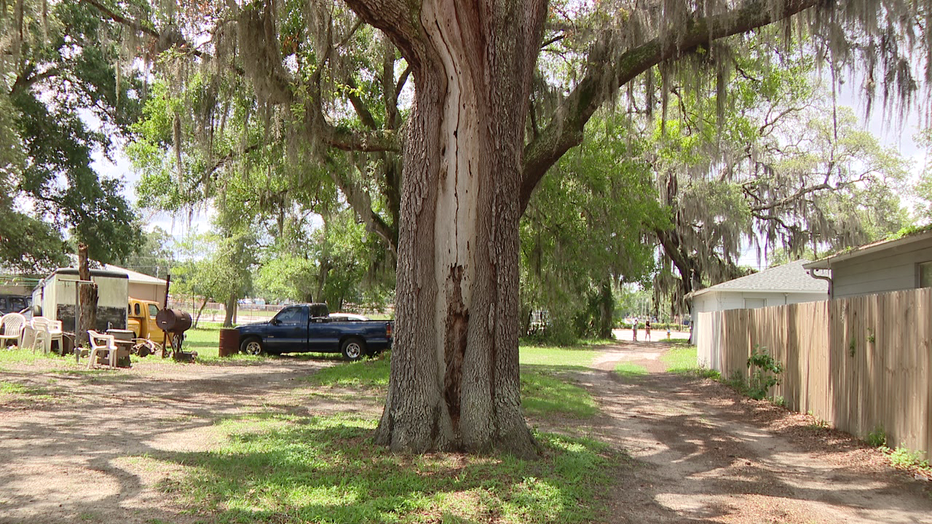 He also said to make sure you look all the way around a tree's trunk, because sometimes, one side can look perfectly fine, but there could be evidence of a compromised structure on the other side. 
READ: Bay area hospitals and city leaders stress preparedness as hurricane season begins
If you have any questions about your trees, Knox suggested hiring a certified arborist. And don't be afraid to have those important conversations with your neighbor. 
"Even though that tree is on your property, if it encroaches into other property, that neighbor is responsible for that tree. So in a way, you share dual responsibility for that tree," Knox said. "It's really important that you coordinate with your neighbors and make the right decisions."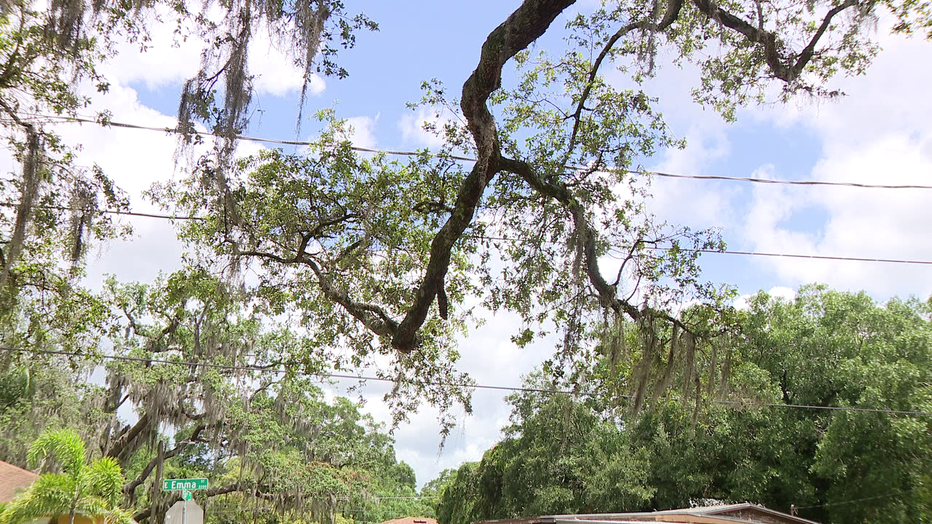 Depending on what kind of treatment your tree needs, you might need a permit from the city for tree work. For example, if you are looking to prune a tree that is 24" or greater in diameter at breast height, then you must first obtain a permit. Click here for more information on permits from the City of Tampa. 
You can also call the city at 813-274-3100 (option 4) or email Treequestions@tampagov.net.
MORE: 'I would never have stayed': Fort Myers Beach residents impacted by Hurricane Ian warn of potential dangers
For help finding a reputable arborist, Knox recommended Trees Are Good and the following tips:
Make sure the tree company has insurance for property damage and their employees (liability & worker's comp)
Make sure the arborist is certified by a recognized agency, such as the International Society of Arboriculture (ISA)
Ask for proof of insurance and certification credentials