Pinellas Park standoff ends without injuries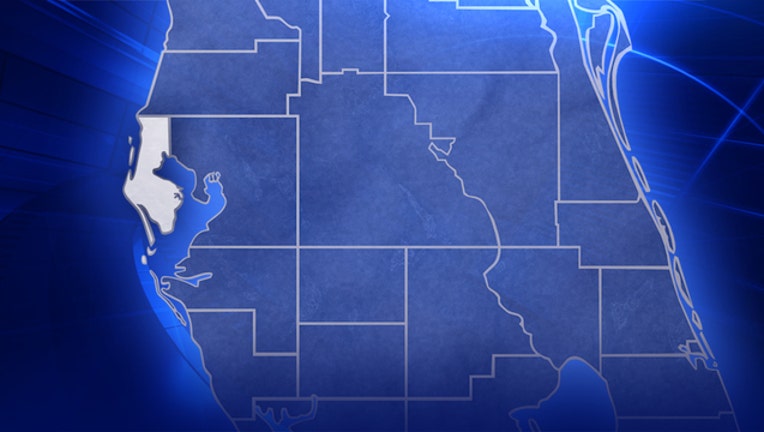 article
PINELLAS PARK (FOX 13) - A standoff has ended after nearly five hours in Pinellas Park.
Pinellas Park police responded to the parking lot of 5720 126th Avenue after a report of a suicidal adult man who is armed with a gun, they say. Officers secured the area, including the UPS building.
Police said the man, who was later identified as a UPS employee, was in the parking lot alone and appeared to have a handgun. Negotiators managed to get him to drop his handgun and he was taken into custody. There were no injuries.
All of 126th Avenue west of 49th Street is closed during this period of time. Police say they do not think there is any danger to the public.