Polk rejects plan to light road where teen was killed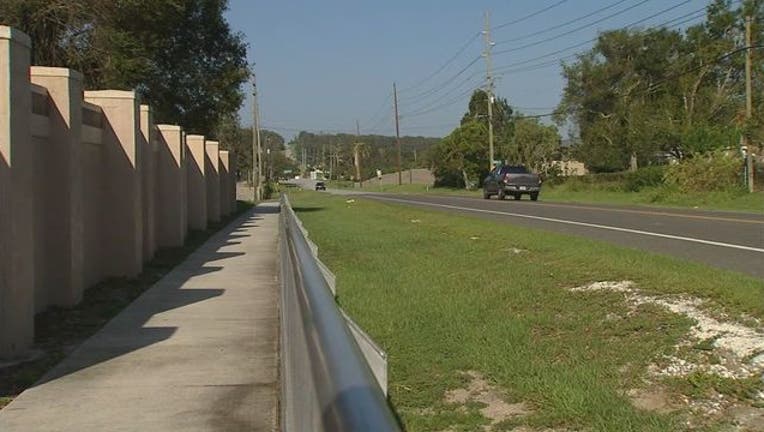 LAKELAND (FOX 13) - A year-long effort to bring safety improvements to a dark stretch of road hit a wall with Polk County commissioners yesterday.  They voted against a plan that would add street lights to Clubhouse Road, where a teenager was killed last year.
In May of 2016, 17-year-old Kalen Kirk was crossing Clubhouse Road to get his bus stop.  There was no crosswalk or street light and it was still dark, so the driver who struck him, a Polk County sheriff's crossing guard supervisor, never even saw him.
The community says it's complained about the dangerous road for years, and after Kalen's tragic death, they pleaded with the county for improvements.  Minor ones were made, but the big one -- adding street lights to Clubhouse Road – would have required a special tax of $17 a year on each home in the area.
But at last night's commission meeting, a handful of opponents outnumbered the few supporters who showed up, and the commission voted it down.
Kalen's father says he's disappointed, but understands.
"I'm disappointed from the standpoint that we're only taking about a few dollars. But for a lot of people it was the principle of the thing," he offered.
After Kalen's death, a single street light was installed in the area where he was hit.  The county added sidewalks and a crosswalk and lowered the speed limit, but that's where the improvements will end -- at least for now.