RayJ becomes Lightning country for Stanley Cup celebrations
TAMPA, Fla. - Electric celebrations for the Bolts lit up the night sky Thursday. The Tampa Bay Lightning took over Raymond James Stadium for an unforgettable Stanley Cup celebration, along with thousands of fans and of course, the one-and-only Stanley Cup.
The fun at the stadium started about an hour late, but fans didn't seem to mind; 15,000 were in attendance.
Coach Jon Cooper spoke emotionally about his players and the organization. The coach said the players are family and Tampa Bay is, too.
He also thanked the people you don't see, like the video coaches and the goal tending coaches and the equipment managers and everyone who works for the organization, because certainly a Stanley Cup doesn't happen if everybody is not doing their part.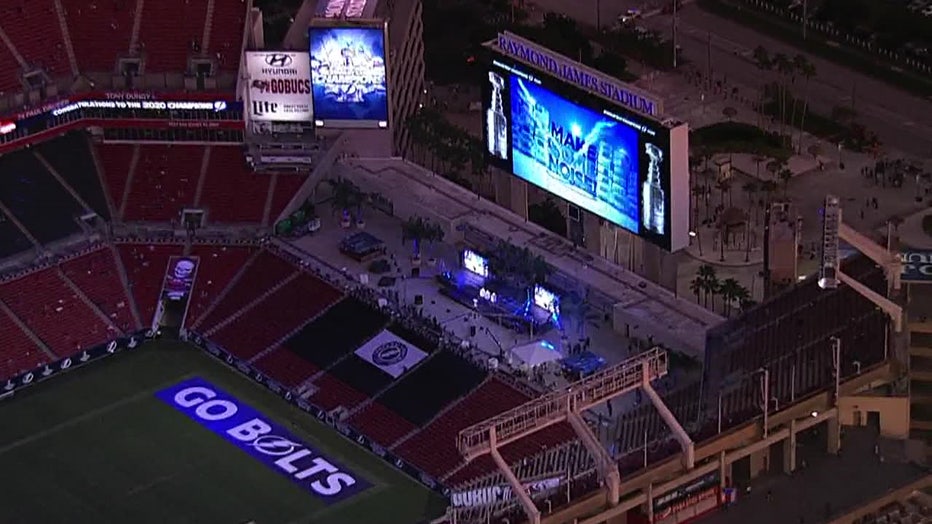 The Stanley Cup Final series MVP Victor Hedman spoke saying that team owner Jeff Vinik plays a huge role in making the team great.
And team captain Steven Stamkos, who sat out a good portion of the final due to injury, praised the Tampa community as well as his team.
"This city has embraced me, my family, every single one of these players like they were one of their own. And I'm telling you what, I was so nervous watching that last two minutes of the final game, but it was all worth it, man," Stamkos said. "To watch these guys -- to watch our whole team win the Stanley Cup, it's a dream come true."
Part of the official celebration of the Tampa Bay Lightning winning the Stanley Cup was a flyover by the 6th Air Refueling Wing from MacDill Air Force Base.
These are the jets used to refuel other jets in mid-air.
A team from MacDill got special clearance from the FAA to fly two tankers over Raymond James.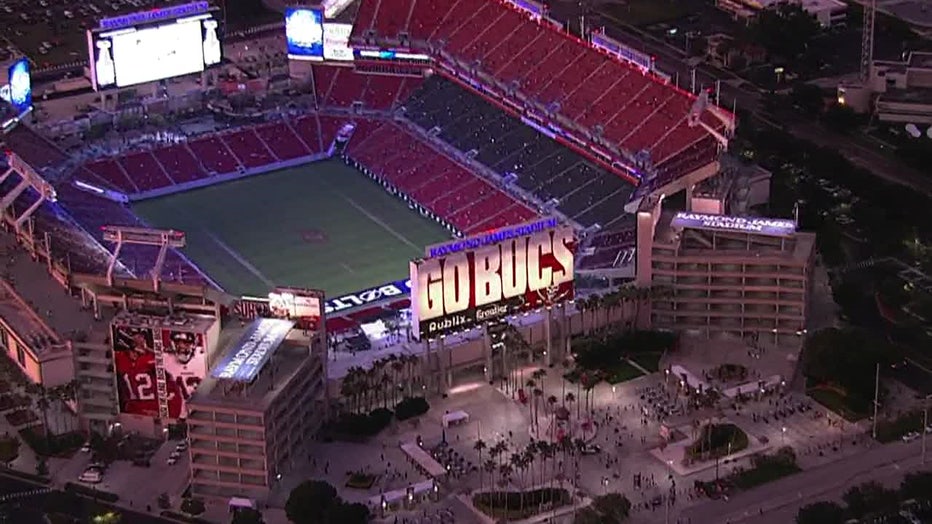 The massive planes, flying up to 400 miles per hour, made a well-timed flyby just as the sun went down. The airmen from MacDill said this was one last-minute mission they were more than happy to take on.
"To be able to be a part of it by bringing what we do as far as protecting our nation and community, that was awesome," an airman told FOX 13 News.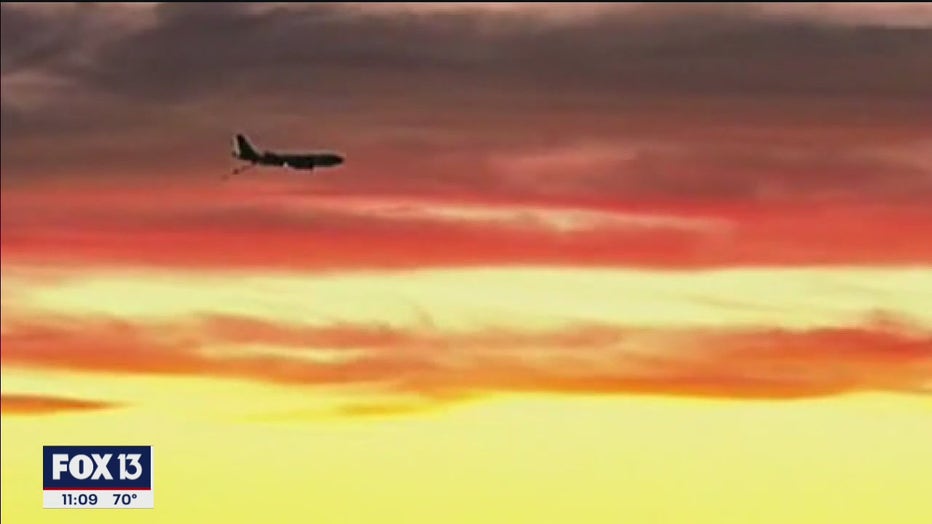 The pilots said when they are flying over an event like this, nothing beats the feeling knowing that the people on the ground are getting a chance to see them in action.
Before the celebration at RayJ, it looked like a Gasparilla-inspired invasion on the Hillsborough River. But there were no pirates on the boats -- only the Bolts, their families and some VIPs.
Fans of all kinds showed up, sporting their Lightning blue.