Winter Haven man killed in crash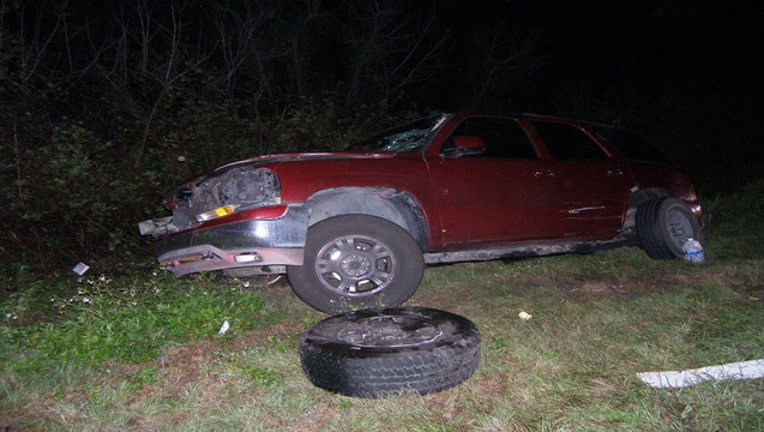 POLK CITY (FOX 13) - A 49-year-old man died early Monday as a result of a nearly head-on crash on County Road 557. 
According to Florida Highway Patrol, 20-year-old Mario Alejandro Rodriguez was driving a GMC Yukon on CR 557 just north of Old Lake Alfred Road. As Rodriguez navigated a curve in the road, the vehicle crossed over into the southbound lanes. 
As the Yukon entered into the southbound lanes while traveling northbound, a Toyota Camry driven by 49-year-old Joseph Flobert Senatus came around the curve heading southbound. 
FHP says the two vehicles collided nearly head on. 
The impact caused the Camry to overturn, and Senatus was ejected from the vehicle. Senatus died at the scene. 
Rodriguez and his passenger, 17-year-old Ciara Rodriguez, both were transported to the hospital with serious injuries. 
Charges are pending.
No further information is available at this time.