Both sides wrap; deliberation in Ronnie Oneal murder trial to begin Monday
TAMPA, Fla. - The double-murder suspect who is acting as his own attorney rested his case Friday without taking the stand in his own defense.
On the last day of testimony in the murder trial of Ronnie Oneal, prosecutors called Hillsborough County Sheriff's Office lead detective Tom Dirks. He remembered showing up at the crime scene in Riverview and seeing Oneal with blood stains on his clothes and smelling like gasoline.
During Dirks' testimony, they played a 911 call that Oneal had made the night of the murders.
"I've just been attacked! Kee Kee tried to kill me!" Oneal screamed to the dispatcher.
Oneal is charged with the murder of his girlfriend and mother of this children, Kenyatta Barron, and his 9-year-old disabled daughter, Ron'niveya, back in 2018. He's also accused of attempting to kill his 8-year-old son, also named Ronnie. 
Prosecutors say he then tried to set the house on fire.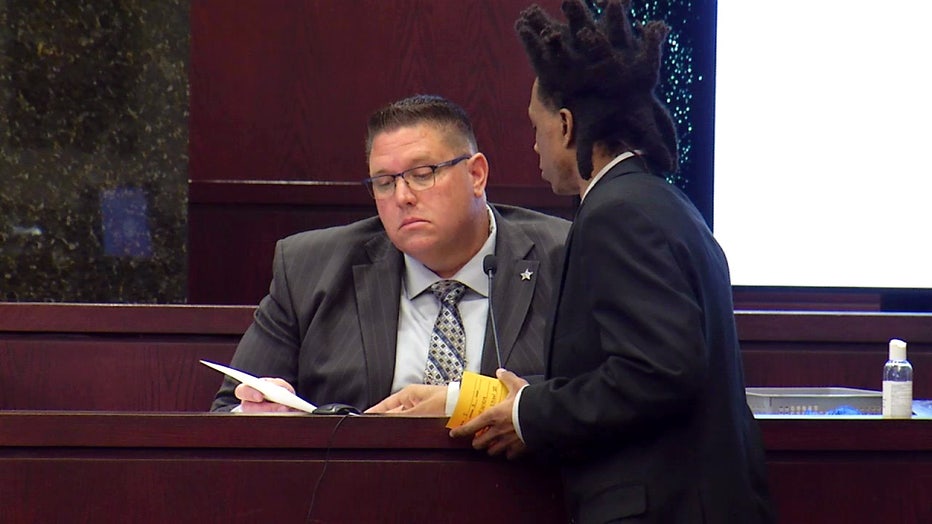 Oneal, who is defending himself, pressed Dirks on his rush to judgement in the case.
"Were you able to draw any conclusions on whether I committed any murder in this case?" asked Oneal.
"Yes, that's why I arrested you," quipped Dirks.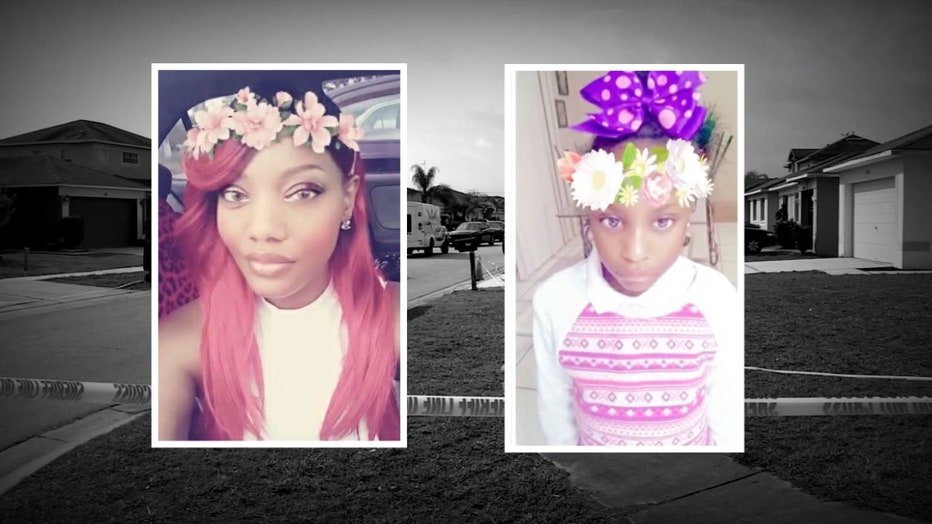 PREVIOUS: 'They're trying to kill me': Oneal's father recounts phone call from his son on night of murders
Dirks was the last prosecution witness. It was now Oneal's turn to put on a case. He called a neighbor who asked that he not be publicly identified, and the judge ordered the media not to reveal his identity.
The young man witnessed Barron running for her life and described it in detail to the jury.
"His wife tried to run away and he went and he grabbed her and he stood over her striking her three times and he shot her," the man testified. 
Later, the mother of Oneal's third child, who also asked not to be identified, said she was arguing with Baron on the phone just hours before the murders.
"We never got along at all, like at all," explained the witness. 
PREVIOUS: 'You stabbed me:' Ronnie Oneal's young son recalls witnessing murders of mom and sister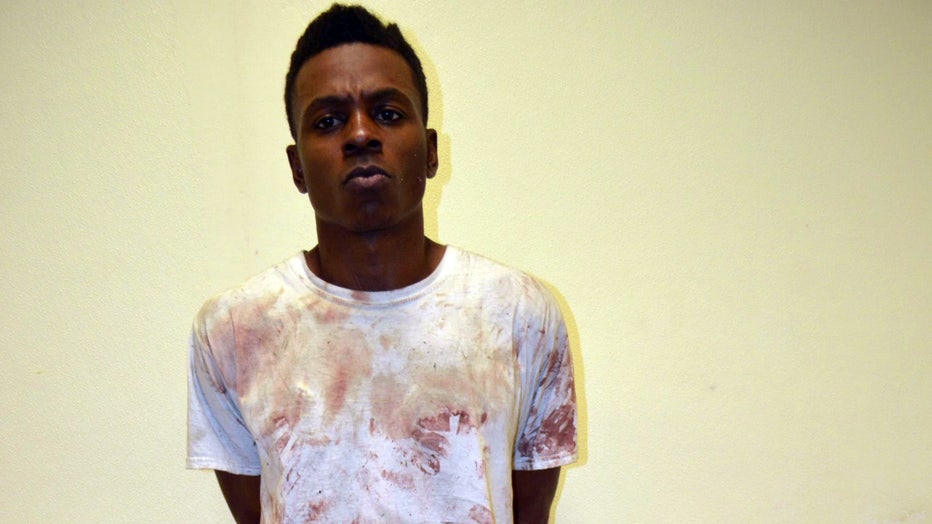 Evidence photo showing Oneal apparently covered in blood after his arrest.
Oneal rested his case without taking the stand in his own defense. Hoping to avoid what happened during opening statements, Hillsborough Circuit judge Michelle Sisco warned him to keep religion and God out of trial.
"This jury is not going to make a factual determination as far as what side God is on," explained Sisco.
The jury was sent home early Friday as the lawyers finalized the jury instructions. Closing arguments are Monday morning and the jury was told to bring an overnight bag just in case they are sequestered during deliberations.
Oneal could face the death penalty if he is convicted.