6 years later, man accused of killing 2 in Clearwater hit-and-run heads to trial
CLEARWATER, Fla. - Charles Winzenread appeared in a Pinellas County courtroom Wednesday with his freedom hanging in the balance. It's been six years since investigators say he hit and killed two people in Clearwater and didn't stop. His defense isn't disputing the accident happened, but argue that Winzenread didn't know he'd hit anyone. 
"The state's position has consistently been he knew he hit two people, but he also knew he'd been drinking which is why he didn't stop," said Judge Susan St. John. 
On October 18, 2015, minutes after Winzeread and his girlfriend left the Island Way Grille, his pricey Mercedes G wagon struck and killed Chicago couple Viola Flores and John Berg as they tried to cross Memorial Causeway.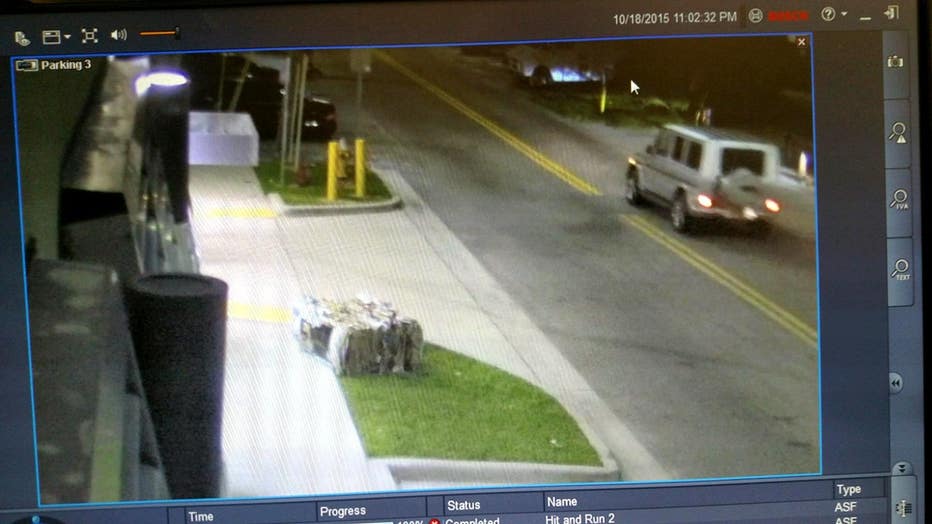 "There was also what appeared to be a tire scuff mark or tread mark down the back side of her right leg," described Clearwater officer Nikole Kasperek. 
PREVIOUS: Family heartbroken after hit-and-run deaths
Investigators quickly tracked down the relatively rare vehicle but it took them two weeks to arrest the Carrollwood man.
Winzeread is facing a charge of leaving the scene of an accident involving death, which is a serious felony.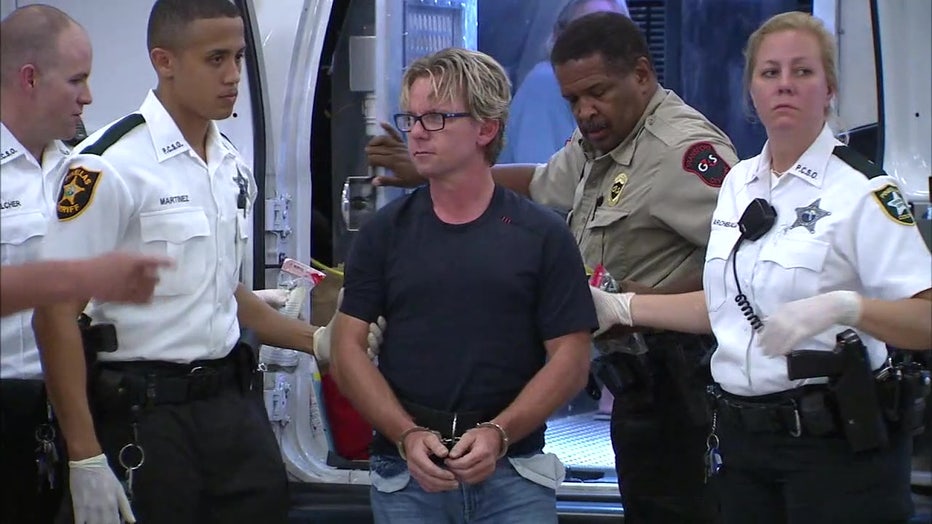 "The issue that this jury is going to need to resolve is whether or not your client knew or should've known he hit two people that night," St. John said. 
The trial is expected to last until Monday. If convicted, Winzenread faces up to 30 years in prison. 
UPDATES: Get news alerts and updates in the free FOX 13 News app