St. Pete non-profit looks to future as it celebrates 70 years of serving the community: 'We change lives'
ST. PETERSBURG, Fla. - The Parc Center for Disabilities in St. Petersburg has been making a difference in the lives of people with disabilities for 70 years and it believes a $10M Children's Services Center expansion will lead them into the future.  
The center is a safe haven for individuals with intellectual and developmental disabilities in Pinellas County. 
"We change people's lives," said Christy Erbeck, vice president and chief people officer of Parc Center for Disabilities. "We give people opportunities that they might not have had elsewhere by providing work programs, by providing day programs, by providing residential services, by really allowing them to live their fullest life."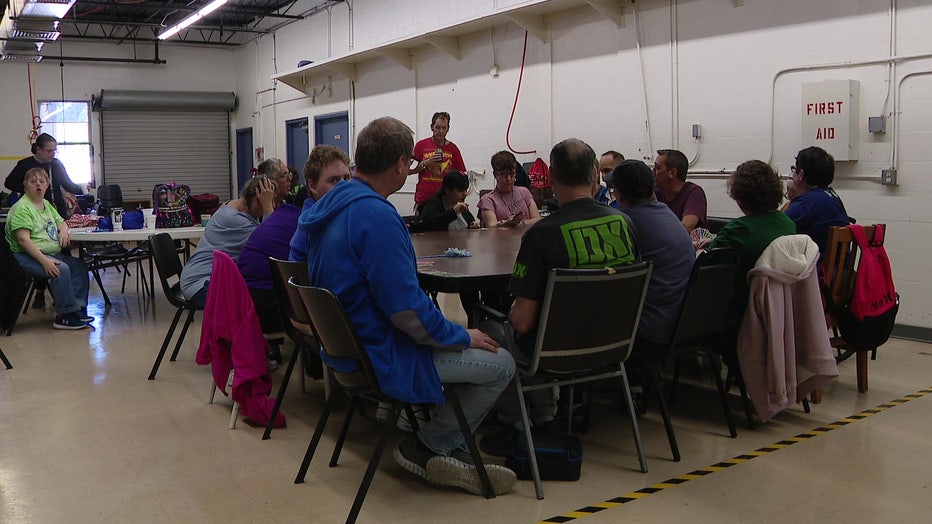 A group gathers to play cards at Parc. 
For Gavin Wolsey, that means sharing his love for painting. 
READ: Faith in Action: Polk ministry helps adults with disabilities gain independence
"I like making palm trees," Wosely said. "I like making red and blue. All colors. I like making clouds."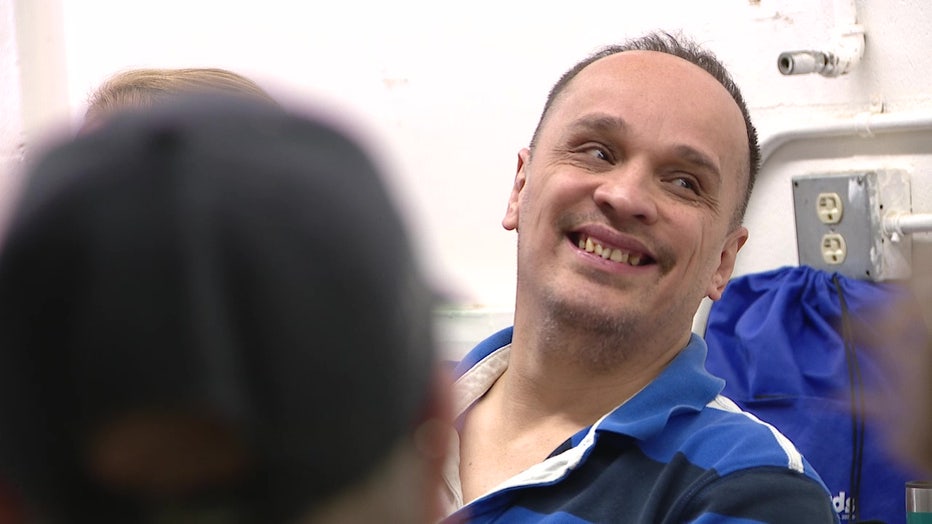 A man at Parc smiles during a card game. 
Parc is celebrating its 70th anniversary this year.  
READ: St. Pete non-profit reduces veteran homelessness: 'They're gonna help you'
"There's nowhere else in Pinellas County that really provides these types of services and the outlet for them to explore their creativity, explore their needs for living a full life and being satisfied through work or employment," Erbeck shared.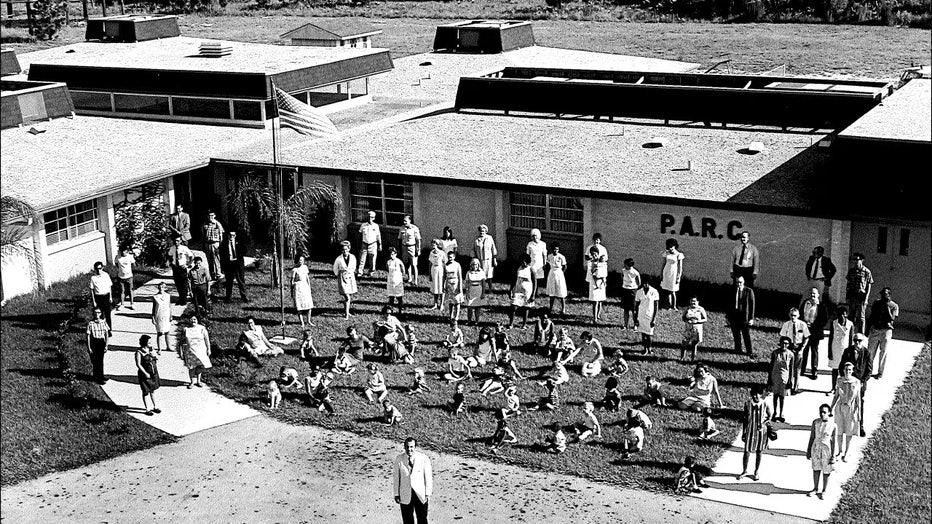 Parc is celebrating its 70th anniversary. 
It also provides a break for family members. 
READ: Project SEARCH gives young adults with learning disabilities opportunity to work
"We really reduce the stress on caregivers by helping them out, by relieving them from the 24-hour, seven-day a week, 365-day a year care that they provide for their loved ones," Erbeck added.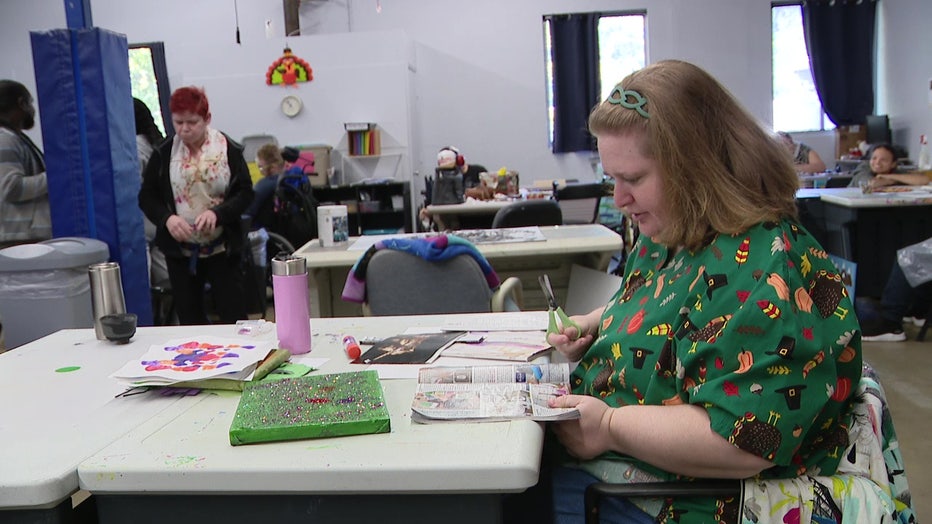 A woman at Parc works on an arts and crafts project. 
It's an organization that is making an impact. 
"We change lives. If you if you want to see a miracle, come to PARC, you will see a miracle at least once a day," Erbeck said.