'Clearly a danger to society': Accused teen killer to remain in jail without bond
TAMPA, Fla. - The suspect charged with killing a 14-year-old girl in Tampa is due back in court for his bond hearing.
Ronny Walker is charged with first-degree murder in the shooting death of Nilexia B. Alexander, a runaway from Temple Terrace. Tampa police said the teen was shot and killed on Floribraska Avenue on May 6. 
A judge has decided the man accused of killing a 14-year-old Tampa teen is being held without bond.
During the bond hearing, Judge Catherine Catlin said 44-year-old Ronny Walker was, "clearly a danger to society."
He is charged with killing Nilexia Alexander during the early morning hours of May 6.
Prosecutors went step-by-step through the early morning of May 6, showing Ronny Walker's car as it drove through the area around Floribraska Ave., where Alexander's body was found alone in a vacant field.
They said she was shot three times in the head.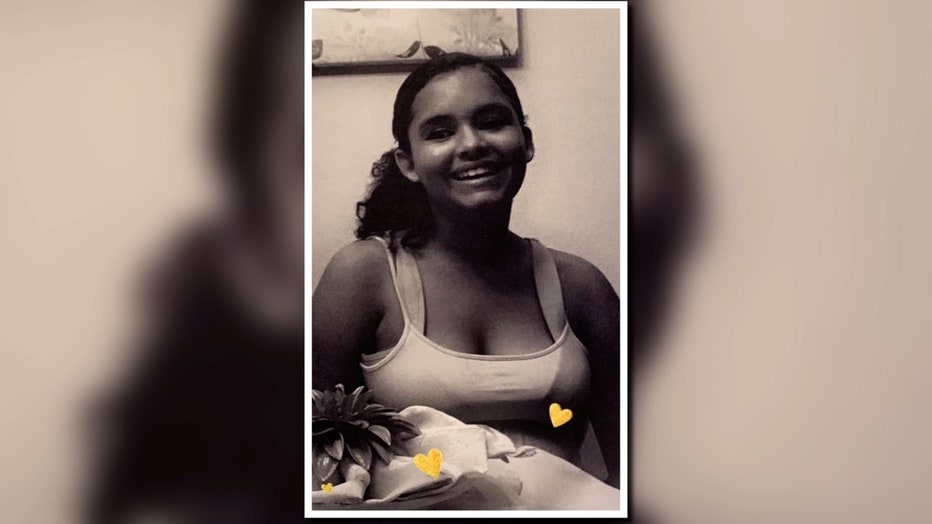 Photo of Nilexia B. Alexander, provided by family
"It was very hard hearing the details of what took place, how it took place," said Alexander's mother Ashley Alexander. "How many times my baby was shot was the worst for me."
Surveillance video from a nearby complex shows her getting into Walker's Ford Fusion at 2:52 am. They say evidence from witnesses and shotspotter technology showed she was dead by 3:07 a.m.
PREVIOUS: Murder suspect charged in 14-year-old's death had previous conviction overturned due to 'hearsay evidence'
They said it appeared Walker and an associate, Robert Quincy Creed, "picked her up with the express purpose of killing her."
Prosecutors have not gone public with a suspected motive.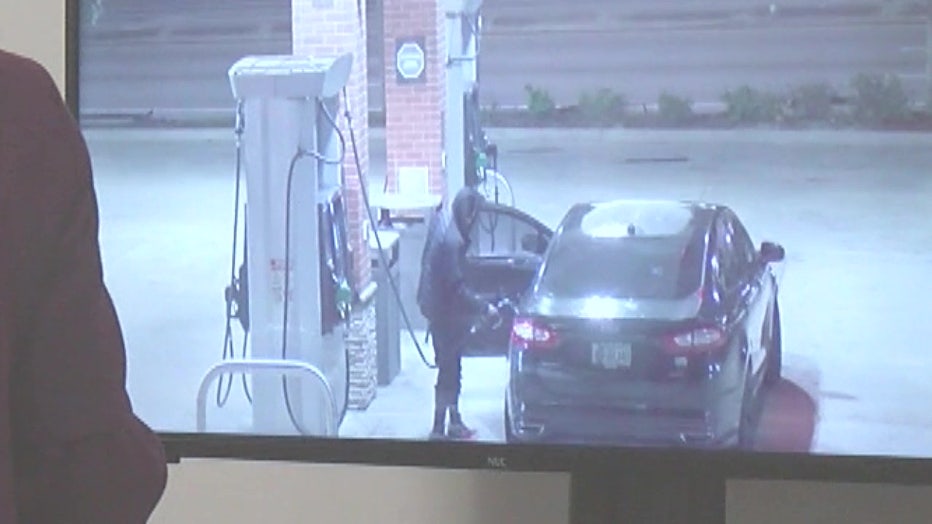 "I wake up, I go to sleep, and that is the biggest question I ask myself. Why?" said Alexander. "What did my 14-year-old daughter do so bad as to be gunned down?"
Prosecutors admitted their case is partly based on circumstantial evidence, which the defense attorney seized on.
RELATED 'She was a shining star': Community honors 14-year-old shot to death as TPD searches for suspect
She said the evidence presented did not show whether it was Walker or Creed who pulled the trigger, that the DNA evidence is faulty, and that Walker's past conviction of manslaughter was based on a guilty plea following a conviction that was vacated because of how he was first identified to detectives.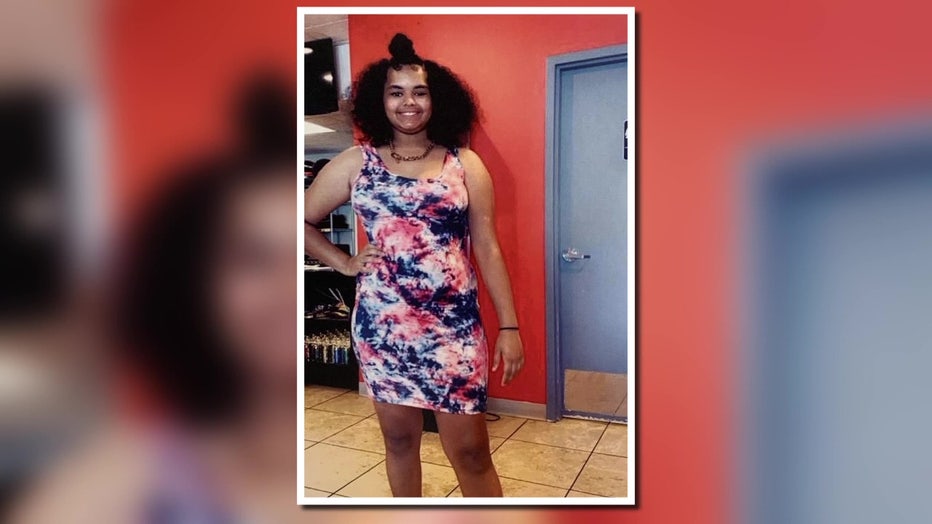 "They keep saying Mr. Walker committed pre-meditated murder, that he killed her. We have not one shred of evidence that he pulled the trigger or was even a principal to this."
Prosecutors said physical evidence showed blood was on the side Walker was likely driving on. They also said Walker was deceitful in his interviews.
The judge agreed he was likely one of two other people in the car when Nilexia was killed.
He's being held without bond until trial.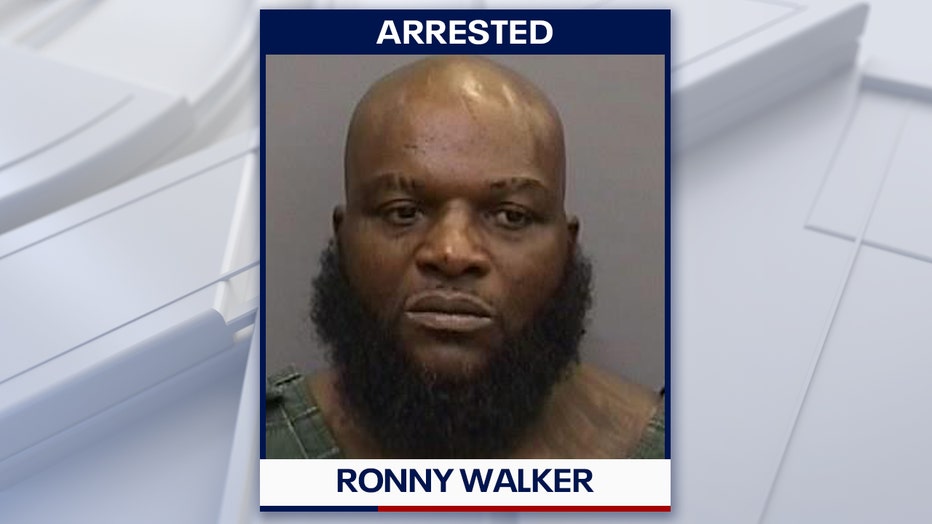 Courtesy: Tampa Police Department
"I am overjoyed," said Alexander. "Words can't express how happy I am that bond was denied."
Now, whether Ronny Walker gets out will be up to a jury.
A date for his arraignment has not been set.